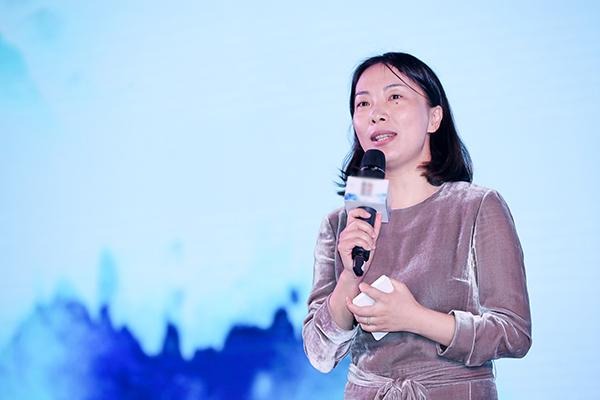 On January 24, the fourth session of the 12th Zhejiang Provincial People's Congress opened. In his government work report, Li Qiang, governor of Zhejiang Province, said that accelerating the construction of e-commerce service network is one of the ten practical aspects of people's livelihood that the Zhejiang provincial government will do well this year.
With the rapid development of e-commerce, the standardized management of express logistics industry has attracted extensive attention in the industry. At this year's "two sessions" in Zhejiang Province, Tong Wenhong, member of the CPPCC Zhejiang Provincial Committee, partner of Alibaba and CEO of rookie network, said that in 2015, China's express packages exceeded 20 billion, and China's e-commerce is developing rapidly. As a major e-commerce Province in China, Zhejiang's express industry has shown explosive growth in recent years, but it is also facing the realistic challenge of poor access of express vehicles and logistics transport vehicles, which needs to be solved urgently.
"Express tricycles have no right of way, it is difficult for cargo transport vehicles to enter the city, it is difficult to park, and there are many time restrictions, which have seriously affected the healthy development of the express industry, become a short board restricting the development of e-commerce, and also affect the convenience of people's life." Tong Wenhong said that measures in line with national policies, conducive to the development of the express industry and convenient people's lives should be formulated as soon as possible, and the problem of difficult access of express vehicles should be solved by encouraging new energy vehicles and formulating vehicle access regulations.