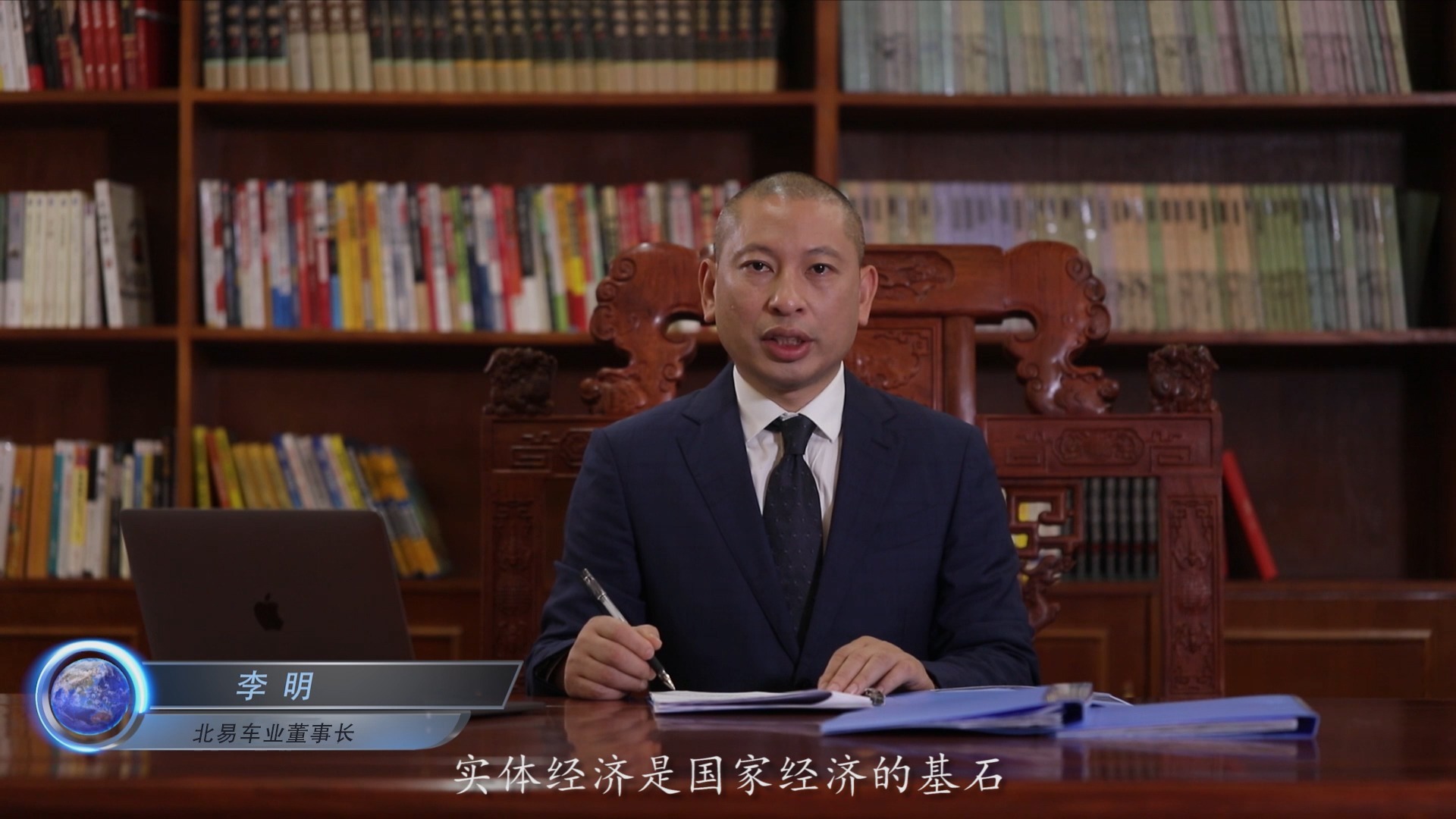 "Although the motorcycle sales market has fallen in recent years, the sales of three wheeled motorcycles are still strong."
Li Ming, chairman of Chongqing Beiyi vehicle industry, said that at present, tricycles are both a means of transportation and a means of production in rural areas. Under the guidance of the national policy of benefiting agriculture, the sales volume of three wheeled motorcycles in the rural market still keeps increasing, and the export prospect to Southeast Asia and South America is promising. Therefore, Luohuang Industrial Park plans to drive more automobile, motorcycle and parts industries to settle down through the introduction of three wheeled motorcycle manufacturing projects, so as to adjust the industrial structure and transform to equipment manufacturing industry.
According to reports, in the past, the industrial projects of Luohuang Industrial Park mainly focused on electric energy, building materials and cement. In recent years, with the accelerated urbanization of Jiangjin, Luohuang Industrial Park has taken the lead in undertaking the industrial transfer of the main city by virtue of its geographical advantages of being adjacent to Banan and facing Dadukou and Jiulongpo across the river. In terms of logistics and distribution, Luohuang Industrial Park has a variety of transportation modes such as water transportation, railway and expressway, which provides the industrial park with a supporting foundation to adjust the industrial structure from single to multiple.
Li Ming said that at present, while retaining the initial industries such as building materials and energy, Luohuang Industrial Park has expanded emerging industries such as automobile, motorcycle and equipment manufacturing, new materials, printing and packaging, textile and clothing. It is estimated that by 2020, Luohuang Industrial Park will form a scale of output value of 100 billion, of which the output value of automobile, motorcycle and equipment manufacturing will reach 65 billion yuan, becoming the "production headquarters of three wheeled motorcycles" in the city