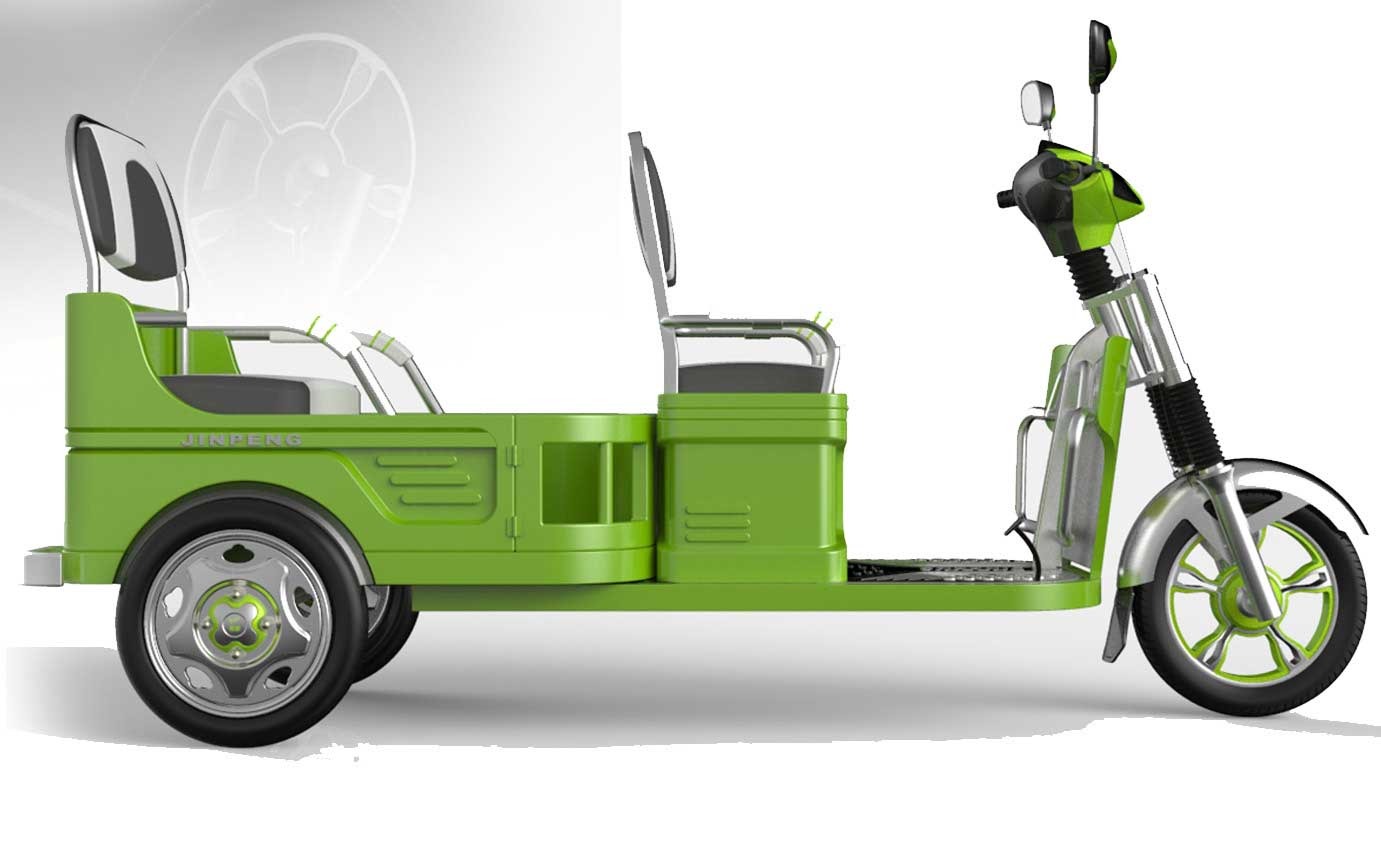 Strengthen publicity and education and create an atmosphere of public opinion. Carry out traffic safety publicity and education for all kinds of (machine) electric tricycle drivers in the form of one police propaganda vehicle, two advertising propaganda vehicles, four traffic posts, newspapers, radio, television, wechat, publicity plaques, leaflets and safety classes, and widely publicize the serious harm of serious traffic violations such as unlicensed driving, inconsistent driving, illegal manned driving and dangerous driving, Educate drivers to "drive with a license and drive in a standardized manner", and urge drivers to consciously abide by traffic laws and regulations.
Formulate effective measures to focus on rectification according to law. Illegal passenger carrying operations such as aircraft, electric tricycles, motorized wheelchair vehicles for the disabled and sightseeing vehicles, such as breaking the ban, running the red light and retrograde, occur from time to time, especially in the peak period, which often leads to traffic congestion and is easy to scratch with vehicles. Serious traffic violations such as unlicensed driving, inconsistent driving, illegal carrying of people and dangerous driving of all kinds of tricycles on the road shall be investigated and dealt with, Conduct on-site punishment and education for illegal drivers, and resolutely find, investigate and severely punish them together.
Highlight key objectives and carry out actions in an all-round way. Adhere to the principle of "combination of point and area", scientifically arrange the police force, adopt the combination of fixed and dynamic patrol and attack, and carry out centralized rectification actions in four traffic posts, railway stations, main intersections and road sections in the morning, afternoon and evening when tricycles are relatively concentrated. Implement a comprehensive crackdown on all kinds of tricycle traffic violations, form a situation of strict management and control in a short time, and form a long-term mechanism.