Semi cabin water tank tricycle 200CC/250CC/300CC
Zongshen 250cc water-cooled, 50*100 keel, external 5+2 steel plate, 1000L water tank,
full buoyancy afterburner 220 drum brake, double wheels
front and rear tire common 5.0, 09 four-spring shock absorber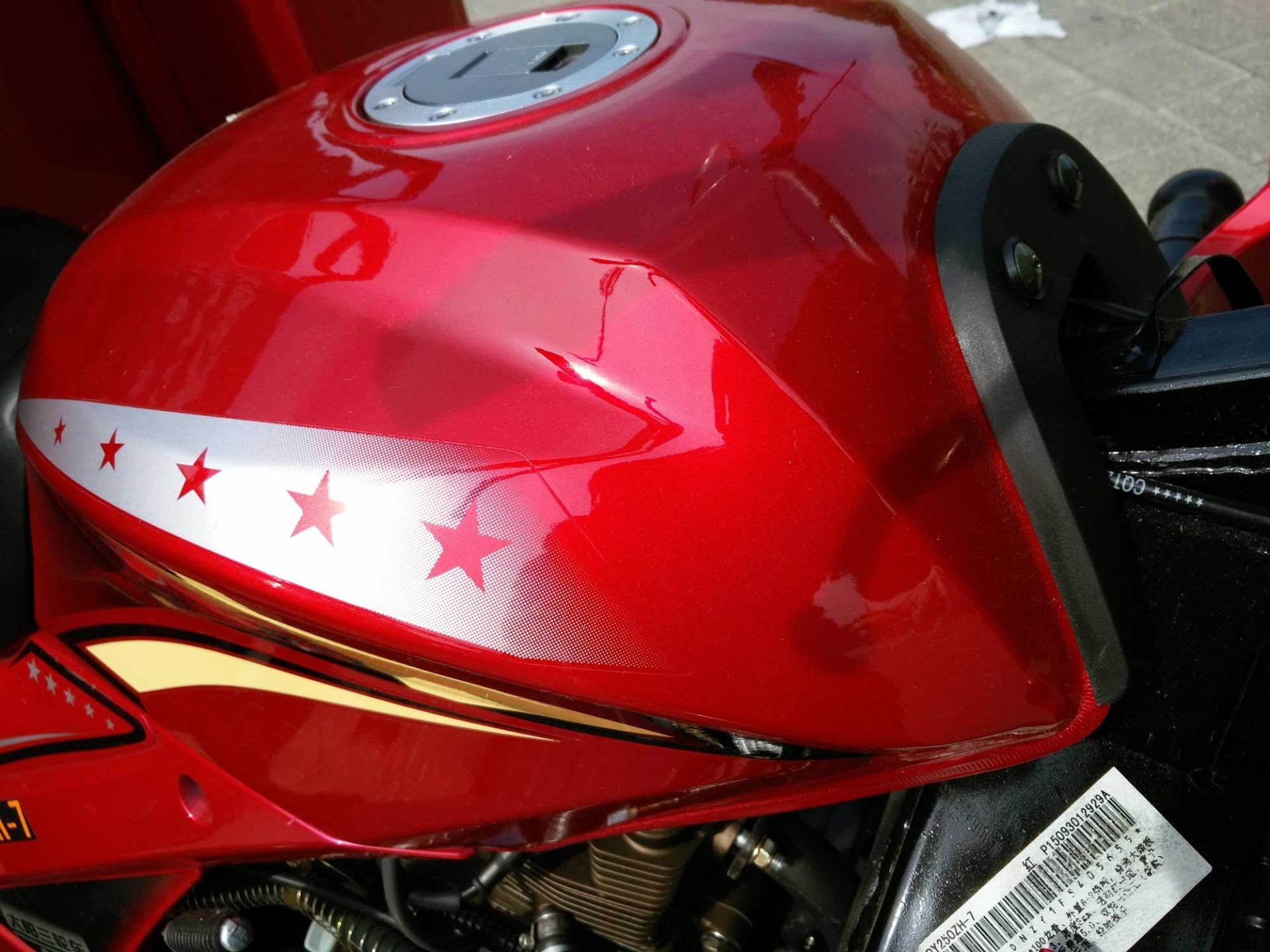 Company Profile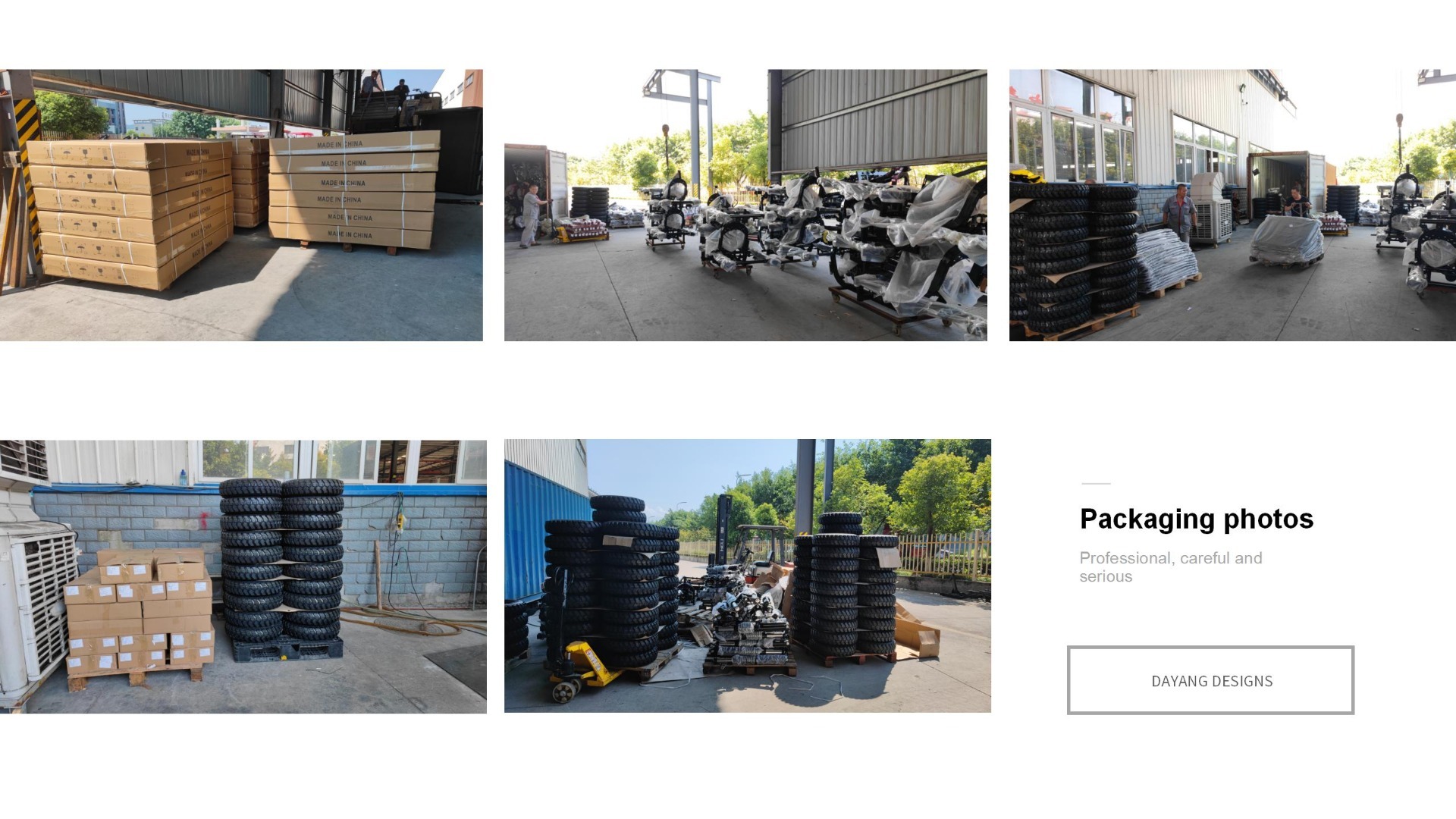 The company's development history:
We are based in Chongqing, China, start from 2012,sell to Domestic Market(60.00%),Southeast Asia(15.00%),South America(10.00%),Africa(10.00%),South Asia(3.00%),Mid East(2.00%). There are total about 201-300 people in our office.
1. In 2012, the company and Luoyang North Yichu Co., Ltd. jointly established Chongqing Beiyi Bicycle Industry Co., Ltd.. A strong alliance, the company is located in Chongqing (China's motorcycle production base).
2. The company passed the production access license issued by the Ministry of Industry and Information Technology and the Ministry of Commerce in 2012. There have been only 15 companies in Chongqing for many years, and Chongqing Beiyi Vehicle Industry Co., Ltd. is the only company specializing in the manufacture of tricycles.
product advantages
Driving and braking system
①The front and rear brake levers with a diameter of 9.2mm are adopted, the lever deformation is small, and the braking effect is good.
②The solid brake linkage rod has excellent braking effect and is not prone to deformation, avoiding the brake unilateral phenomenon caused by the inconsistent braking effect of the left and right wheels caused by the use of hollow connecting pipes.
③The special brake lever is empty to reduce the loss of force transmission.
④The hand brake adopts the roll brake of the automobile structure, which is easy to operate and has an atmospheric appearance.
⑤Increase the anti-skid brake pedal, externally installed, uniform force during braking, good foot feeling, non-skidding, invariability, and high safety performance.
Under the premise of the above-mentioned materials, the brake system is designed to ensure the best braking effect of Dayang products in the industry through precise design of the position of the brake connecting rod, the size of the rocker arm, the size and angle of the brake pedal, and the angle of the rear axle.