Product Information
Product Name: China BeiYi DaYang Brand Cheap Enclosed cabin Electric 3 wheel motorcycle tricycle
Optional Displacement:

150cc 175cc 180cc 200cc 250cc 260cc 300cc

Optional Color:

Various

color

and accepting customization

Various

cargo box

various

engine

type

Various

car rear axle

We can supply

air cooling engine, water cooling ,double cooling engine
All sizes are approximate; any other sizes are available according to customers' special requests ,any details of the motor tricycle should subject to our final confirmation before ordering.
1.Various color and accepting customization
2.Various cargo box
3.various engine type
4.Various car rear axle
5.We can supply air cooling engine, water cooling ,double cooling engine
6.Displacement includes 150cc 175cc 180cc 200cc 250cc 260cc 300cc
Procuct Name: China BeiYi DaYang Brand Cheap Enclosed Electric Tricycle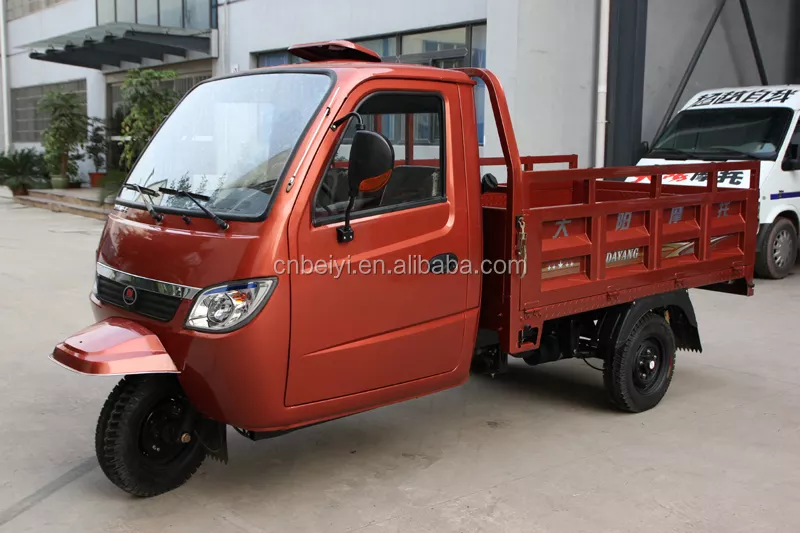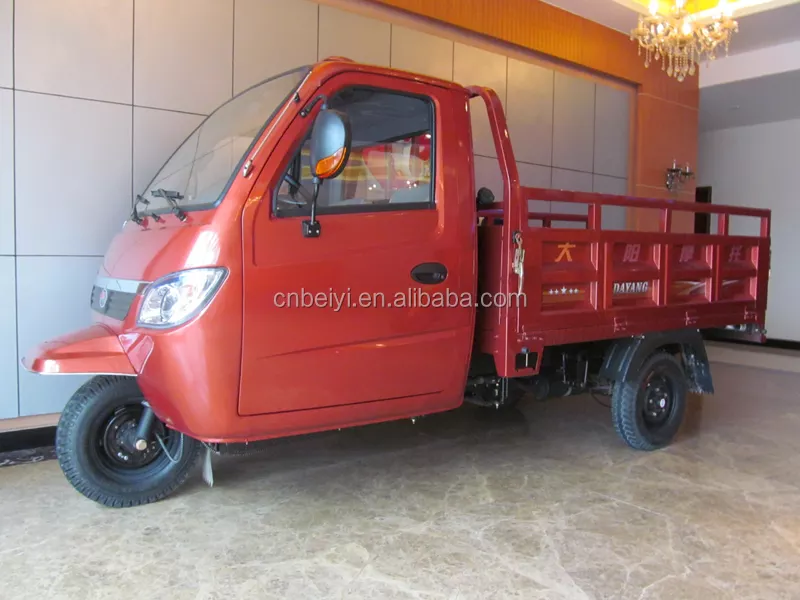 We provide CKD, SKD tricycle. Any special requirement for the packing, please contact us. Following is our factory standard package and delivery
Product Catalog
What can be offered
1.A quick reply

2.An competitive price

3.Timely completion and shipping of product

4.Professional maintenance instructions
If you have any questions, pls contact us and send us message.
Send your inquiry to get discount price now!!!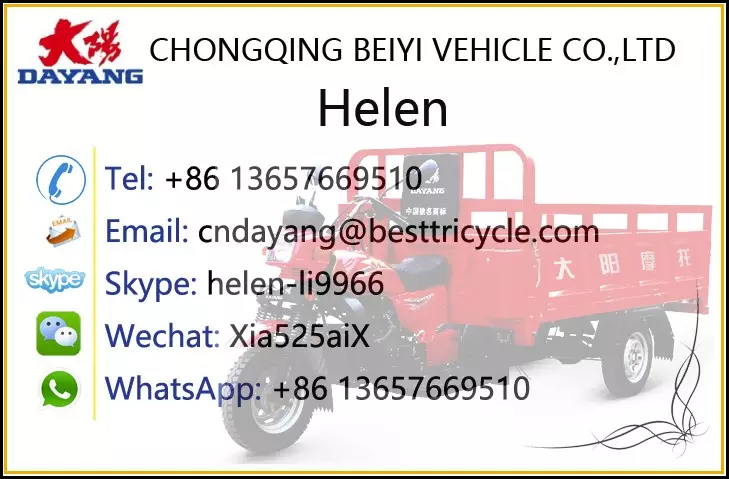 ....