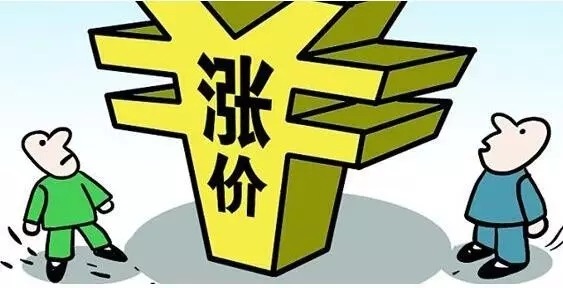 1.The rise of lead price leads to the rise of battery price. Although the increase is not as exaggerated as last November, the rise of lead price is an indisputable fact. And at present, there is news from several battery manufacturers that prices will begin to rise.
2. The largest increase in Shanghai copper futures was close to 1000 yuan, which contributed to the rise in the cost of electric vehicle electrical system.
3. Rubber costs rose sharply by more than 20%. Rubber prices around the world began to rise. At present, in addition to Zhengxin and Chaoyang, 18 tire enterprises have issued notices, some have begun to rise, and some have implemented price increases in March.
4. The rise in the price of raw materials and fuels required by steel enterprises has also become a major reason for pushing up steel prices. Since this year, the price of steel has continued to rise, which has a great impact on the price of the most important component "frame" on electric vehicles.
5. Due to environmental protection, small paint baking factories that fail to meet the standards are forced to close down, and these small paint baking factories account for half of the plastic parts and frame baking paint in the electric vehicle industry. Therefore, the plastic parts and frame have shown an upward trend this year.
6. The aluminum alloy shell of motor, wheel hub and some electrical parts needs to use aluminum, so the price rise of aluminum has a certain impact on the cost of electric vehicles.